Additional Support for Learning Review
Posted on: October 14, 2019, by : Abbey Thomson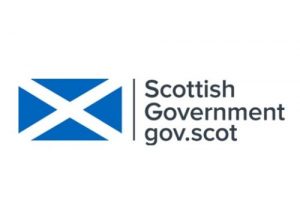 Our families and young people often comment on the positive and negative experiences of navigating additional support for learning in primary and secondary school and in particular around transitions. Here is an opportunity for people to comment and help shape future development which will create a more equal society. Please do contribute and share with all of the contacts you have who might like to contribute.
From now until December, the Scottish government will be carrying out a review into additional support for learning in schools.  They are keen to hear from children, young people, parents, practitioners and others with an interest in additional support for learning – They are keen to hear from you!
Particularly, the chair is interested in three particular areas:
If you've had a difficult time, what contrast has made a difference?
What do you like to see more or less of?
Where should we best focus efforts for positive change?
For more information and to learn how you can contribute visit https://www.gov.scot/groups/additional-support-for-learning-review/, or email ChairASLindependantreview@outlook.com.