Living Wage Employers
Posted on: December 2, 2019, by : Abbey Thomson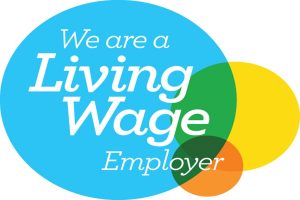 The Usual Place is officially an accredited Living Wage Employer!
This means that we have joined many other businesses across Scotland, and indeed the whole of the UK, who believe that a hard day's work deserves a fair day's pay.
It is important to us that everyone earns enough to live off of.