SQA Star Award
Posted on: October 8, 2019, by : Abbey Thomson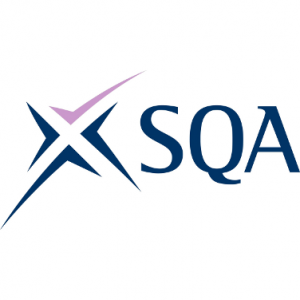 The Usual Place has been nominated for an SQA Star Award!
This award recognises commitment, achievement and innovation in Scottish education and training.  We are proud to have been shortlisted for this highly commended award and look forward to attending the ceremony in Glasgow on Friday 15th November.
Check back soon to see what award we have won!